06 Oct

Another External Job

Here is a bungalow we worked on over the summer installing External Insulation.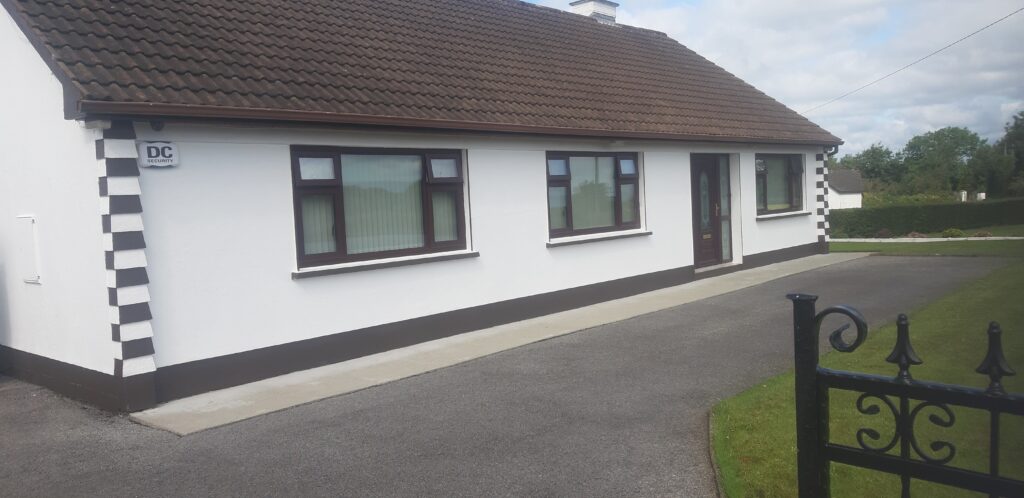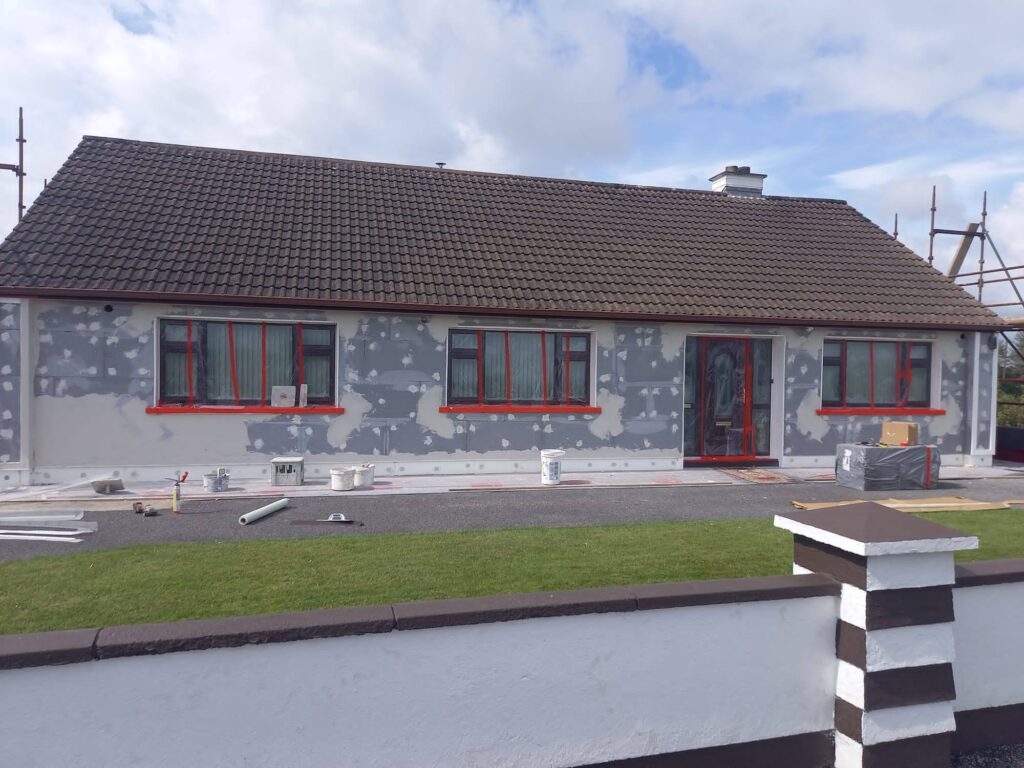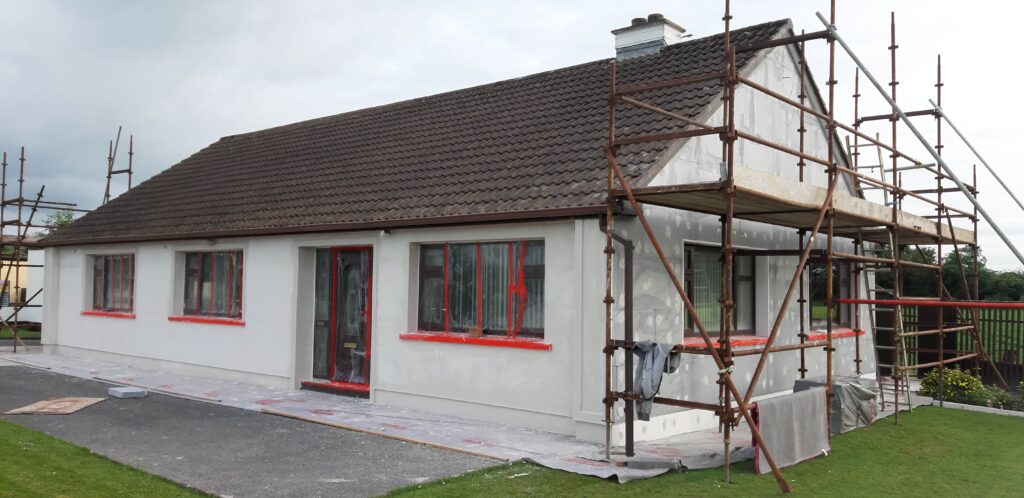 Our clients are delighted with the end result and looking forward to the excellent benefits External Insulation will bring to their home. They will have a warm cosy home during the winter months, reduced energy bills and a cool home during the summer. See our External Insulation page for more details.