30 Sep

External Insulation on Renovated Home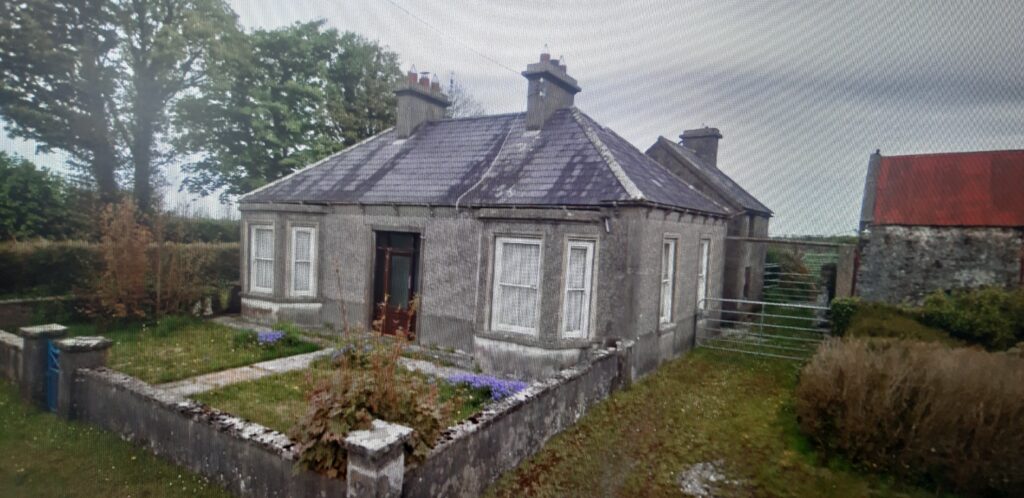 This is a great example of how adding External Insulation to your home can change the appearance of the property. This is a job we have recently finished in Co Mayo.
It was a old property that was in need of total renovation. The clients took down all the internal walls in the property and added an extension to the rear. The front of the property was changed by blocking up the door and changing it to a window adding loads of light. And a porch added to the side of the house which has now become the front entrance. Velux windows and a patio door to the rear were also added to the property.
The External Insulation we installed on the house has totally changed the look of the old property. It now looks a like a newly build bungalow. However the most important job that the External Insulation has achieved is making the property more energy efficient. In the winter this beautiful home will feel lovely and warm and energy bills will be greatly reduced. External Insulation also protects the fabric of your home, reduces your carbon footprint and improves your health. Health benefits are something that are often overlooked when making improvements to your home. If your home is damp free with no condensation then it greatly improves respiratory problems.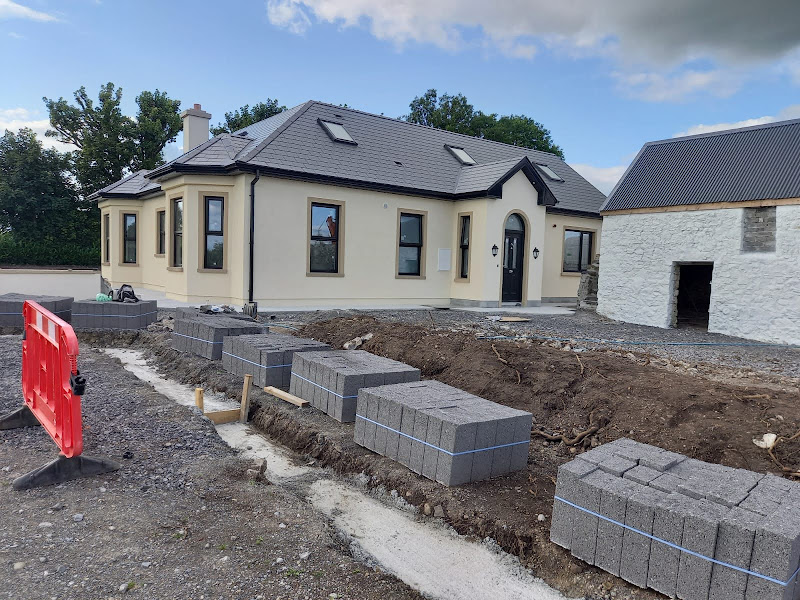 There are grants available through the SEAI for External Insulation. We will apply for the grant on your behalf making it stress free for you. There is no better time to think about External Insulation for your home with high energy costs and unpredictable weather conditions. Reducing your carbon footprint is also very important to consider as this will help preserve our every changing planet.