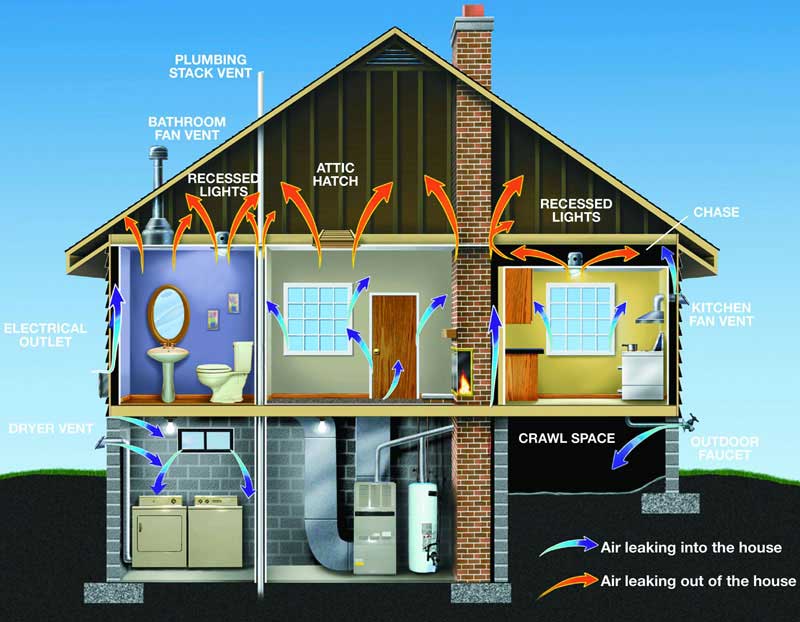 19 Dec

Ventilation in the home

Keeping the windows closed and the doors shut this winter could affect the quality of air in your home. Every house needs to 'breathe'. This is done by making sure you have correct ventilation. For anyone with a respiratory disorder, the quality of the air in the house can have serious impact on everyday quality of life. Moisture generated from kitchens and bathrooms, influence not only our comfort levels at home but can be pulled into our lungs and affect health too. Talk to us about how we can help you improve ventilation within your home and keep your family safe and well this winter. We offer a Free quotation services.

Call Damien McEntire on 086 172 9064.

We cover Counties, Mayo, Sligo, Galway, Roscommon, Leitrim, Longford and further afield.